Shopping

Show support for the trails you love by wearing cool LuvTrails apparel.
This trendy, high-quality 7-panel trucker hat can be yours for only $25.99.
All proceeds go towards the work of the volunteer trail organizations listed on Trailcare.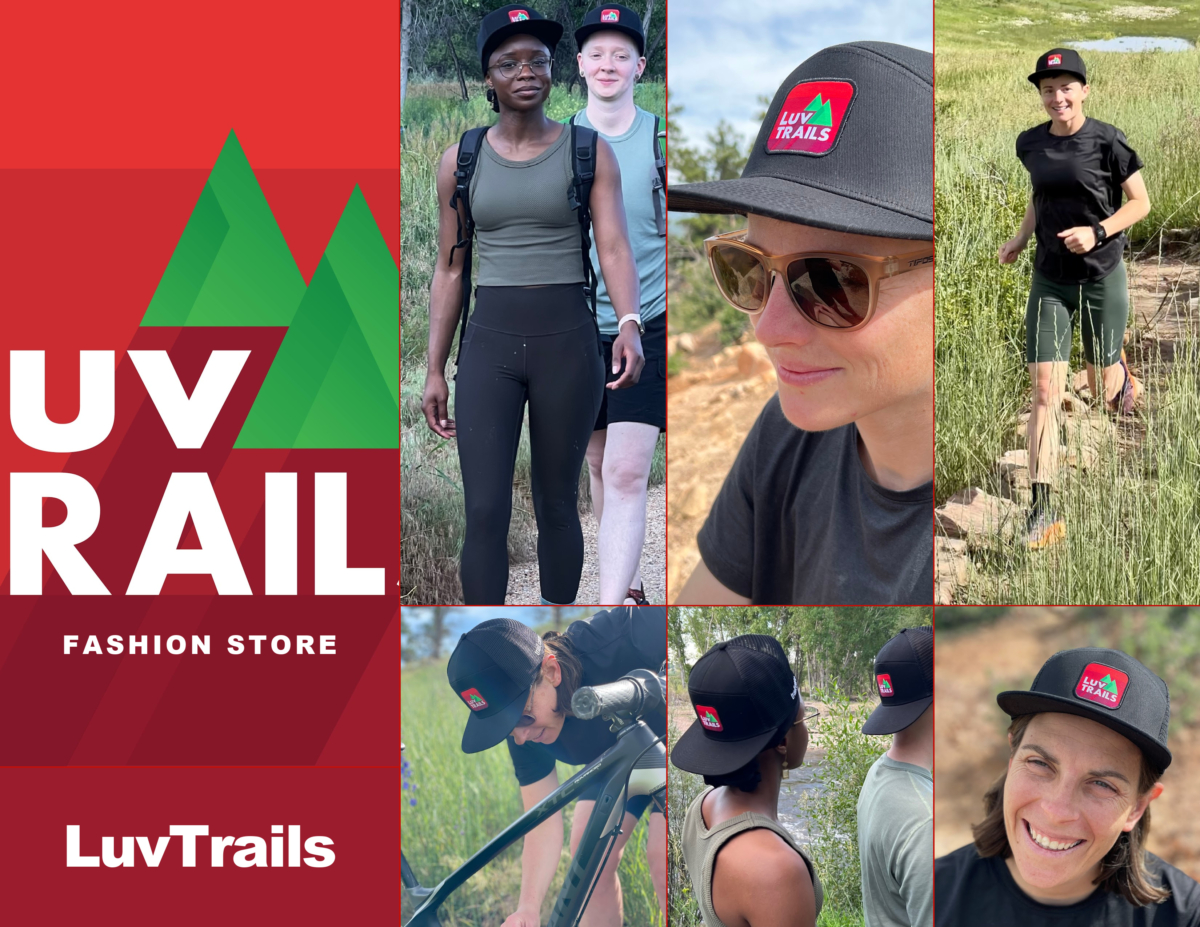 Place your order by sending an email to [email protected], providing:
1. Your first and last name.
2. Physical address (for delivery).
3. Telephone number.
This is a first-edition hat at a discounted price. It is a pre-order item that will be available for a limited period.
Items will take around 6-8 weeks to arrive after an order and payment are received.
Scan our VENMO code to prepay and order: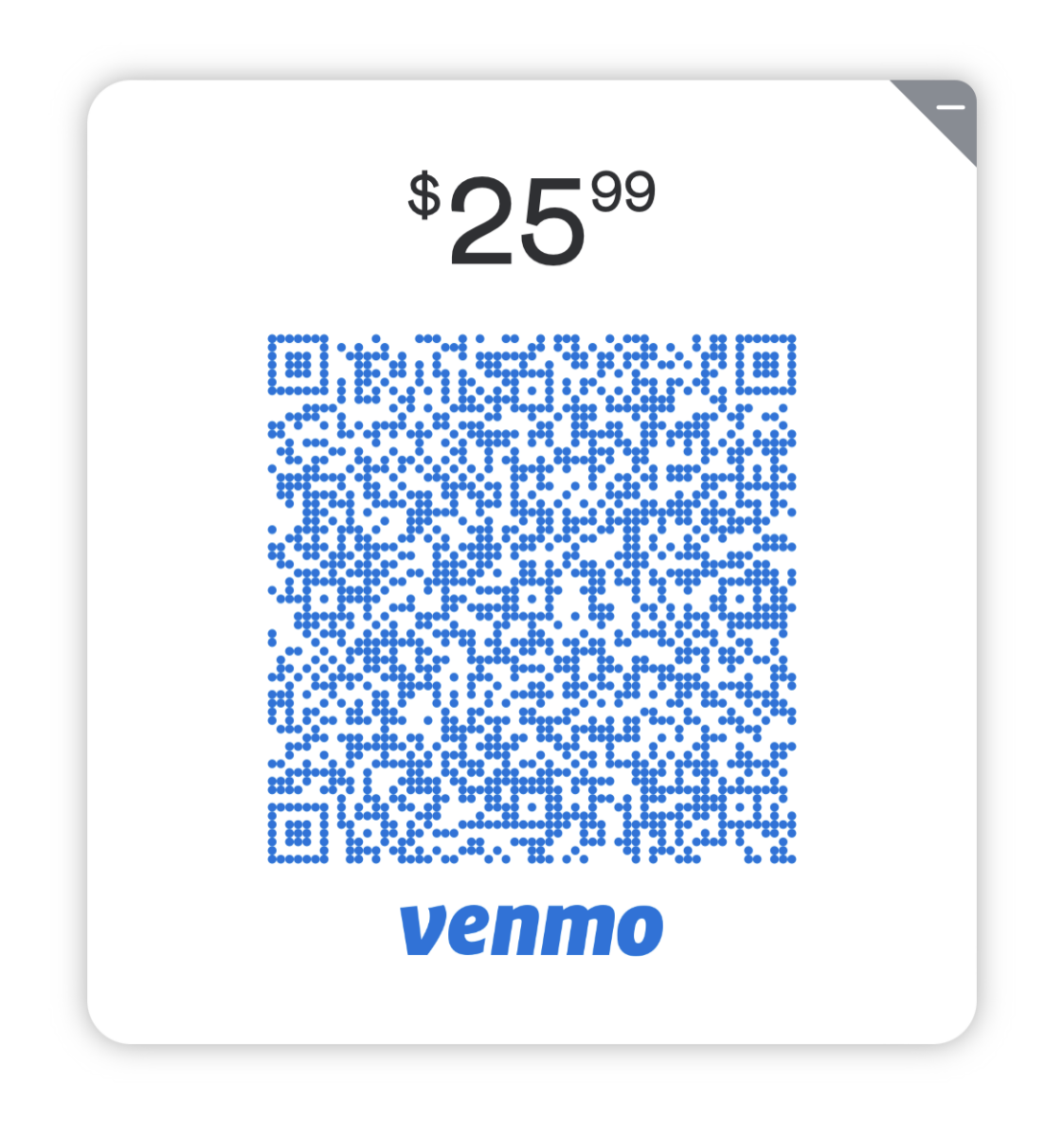 For more information about Trailcare click here or scan the QR code below to sign up for donations:
Thank you for supporting the trails we all love to ride, run and hike!!!