Buy a Day Pass

Download the free LuvTrails App from your App Store (iOS only) and buy a pass using any credit/debit card following the process explained below.
Register on the app (compulsory to buy a pass).
Go to "Massanutten Western Slope" in the app.
Tap "Pass Membership".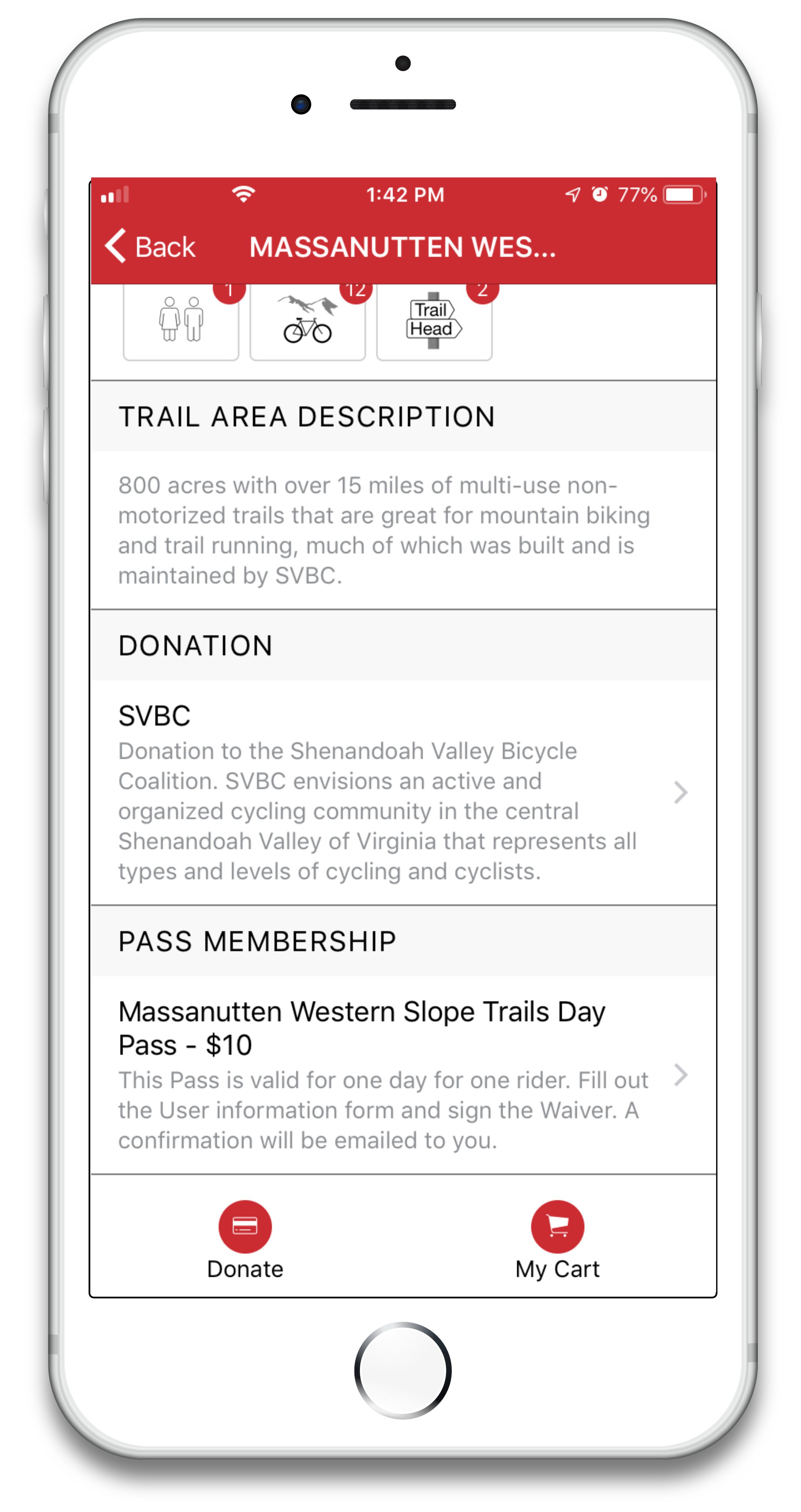 4. Follow 3 steps to buy a pass – select a date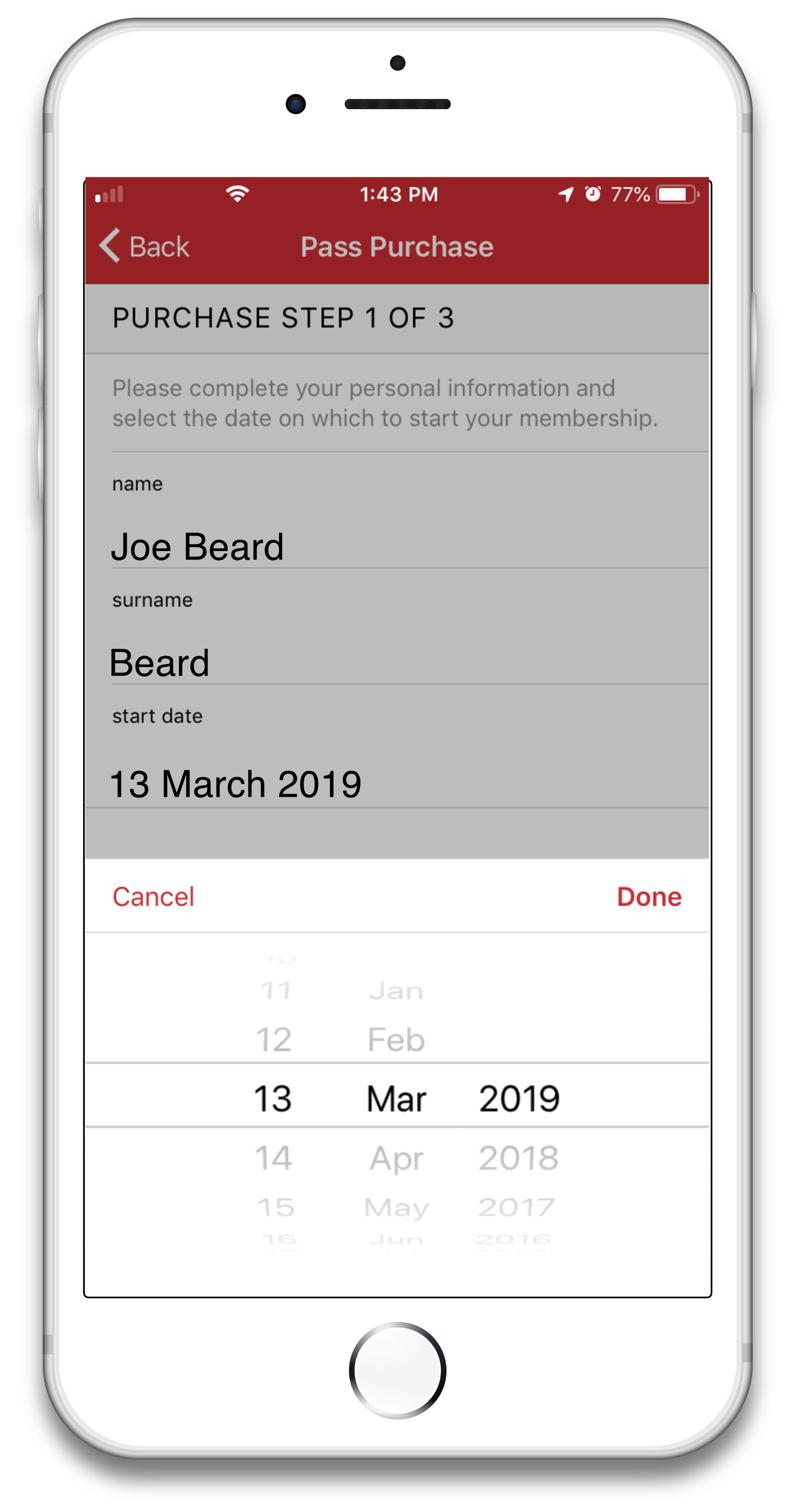 5. Accept the Liability Waiver.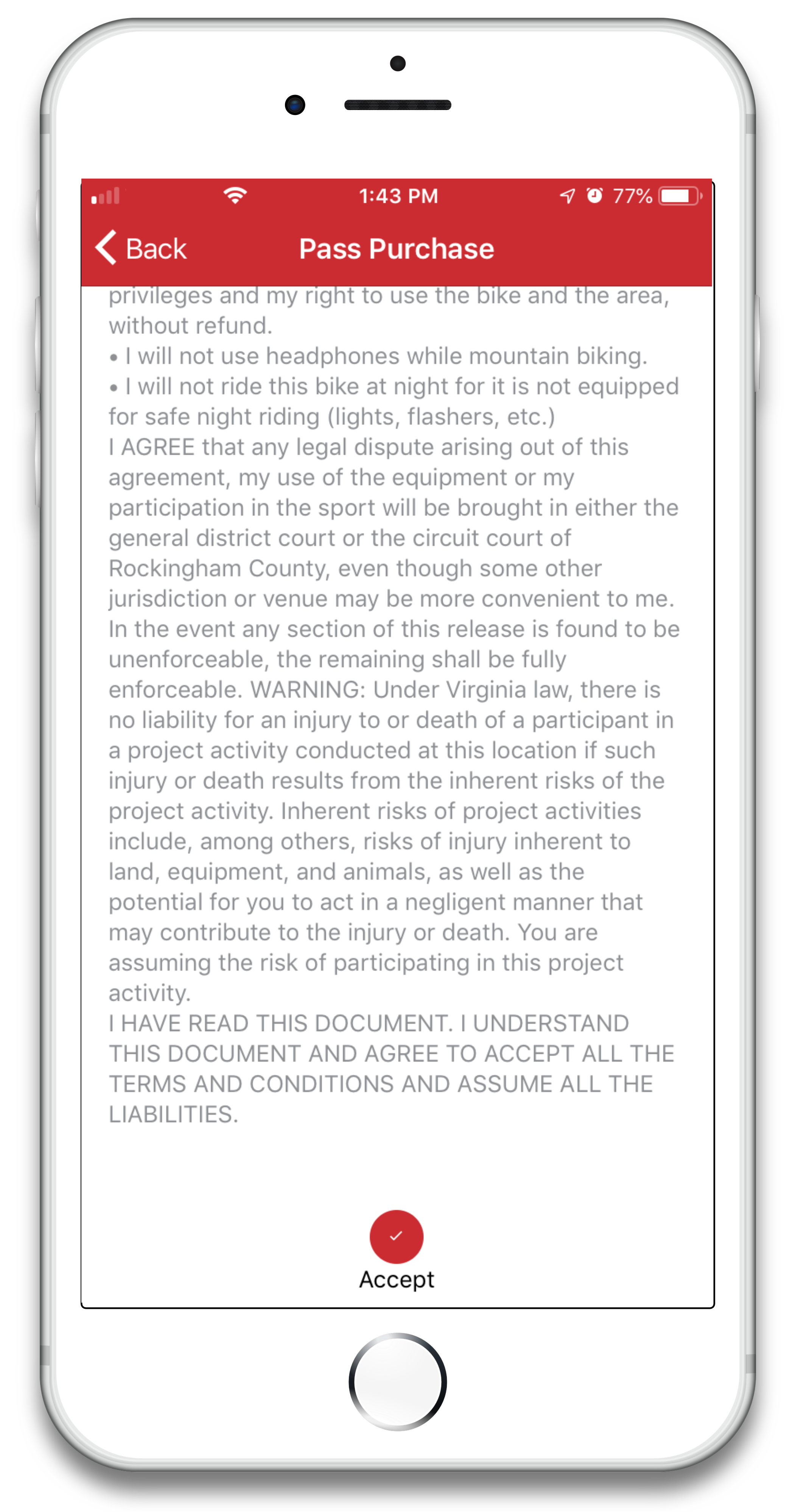 6. Check personal information required by Venue.
7. Tap "Add to Cart"
8. Go to "Cart" (on Homepage) and proceed to "Checkout".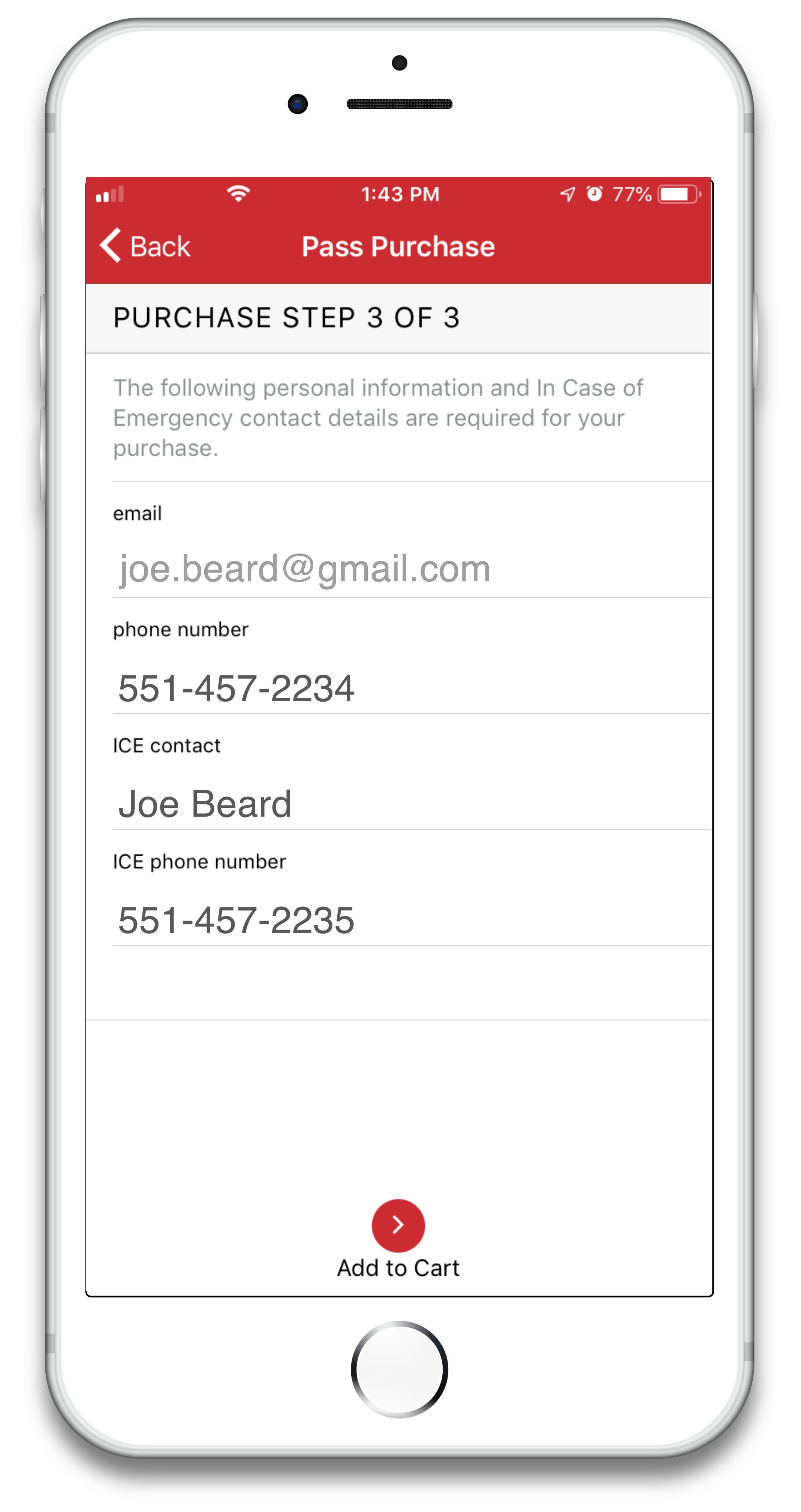 9. A digital copy of the Pass is stored in "Passes".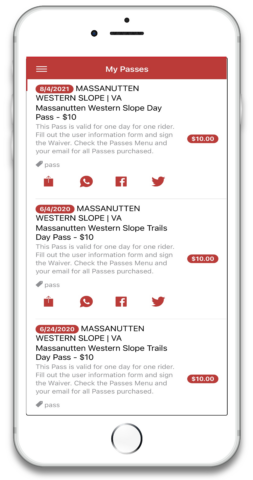 Download LuvTrails App from the App Store