Rossouw and Moran talk to Pisgah Podcast about per-mile donations
ASHEVILLE, NC. – Arrie Rossouw, CEO, and Hugh Moran, Southeast Regional Manager, sat down with Pisgah Podcast to give the details on their micro-localized trail donation platform, LuvTrails-Trailcare.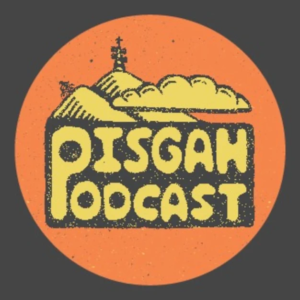 Ride wherever, use your Strava, and with a predetermined amount pledged per mile, you can give back to those that brought you that fun ride. If you ever meant to donate to your local trail club but forgot, go ahead and click subscribe at trail.care.
They explain the use of their Trailcare geofencing donation tool to make it easy for all trail users to donate directly to volunteer trail groups where they ride/run/hike/walk. It's like leaving a tip to the trail volunteers, Rossouw remarked. Moran explained the two fundraising events, LuvTrails Challenge-Pisgah and LuvTrails Challenge-Asheville City, during Bike Month (May 2022) in Asheville and Pisgah National Forest to benefit Pisgah Area SORBA and Asheville on Bikes respectively.
Listen to the Pisgah Podcast – 151- LuvTrails episode.